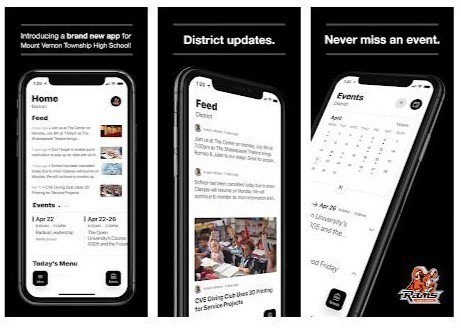 The brand new EAWR App is available now, for IOS and Android phones. With it, you will get the latest news, notifications, and much more. It's like having the whole Oiler Nation...
Please Click Link To View ESSER III Spending Plan https://drive.google.com/file/...District Spending Plan Overview Strategies for Prevention and Mitigation of COVID The extent t...
The EAWR Foundation, a nonprofit 501(c)(3) corporation licensed in the state of Illinois. Prides itself on doing its part to support not only the vision of East Alton Wood River Hi...