Senior Reminders--Graduation May 11th--7:30 pm --Senior Sunset--Memorial Stadium--7-8:30 pm Monday the 9th --Graduation Practice--9 am Wednesday morning--attendance is required --Tickets required for entry and graduates will receive the tickets at practice. Each graduate will receive 8 tickets and 4 additional tickets can be requested by contacting Mrs Hayes at
chayes@eawr.org
--Doors/gates for graduation will open at 7 pm --Graduation will be live streamed on
www.riverbender.com
--Graduates report to auditorium at 6:45 pm-- dress attire--no jeans/tennis shoes/shorts--caps are not to be decorated and only additional school issued items can be worn (distinguished grad pins, NHS pins, Silver Medallions)
Mrs Timmins freshmen/sophomore Honors English Classes participated in a letter writing contest through the State of Illinois. All students pictured received honorable mention or were semi-finalists for their writing.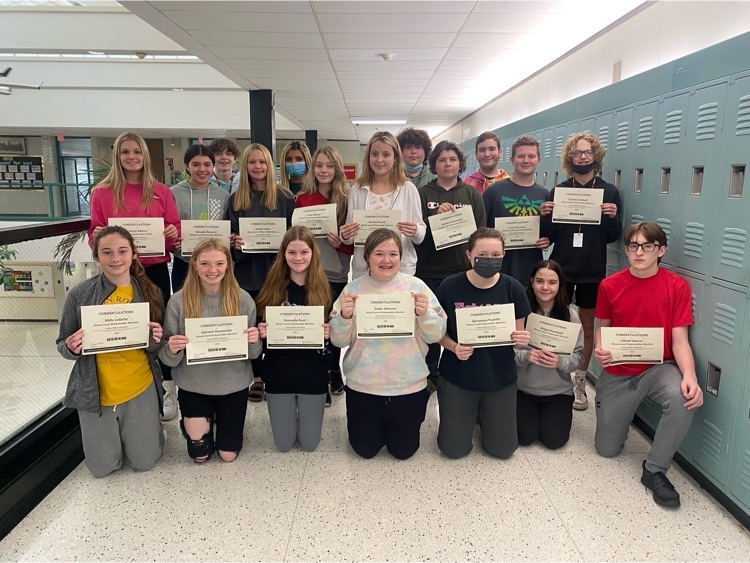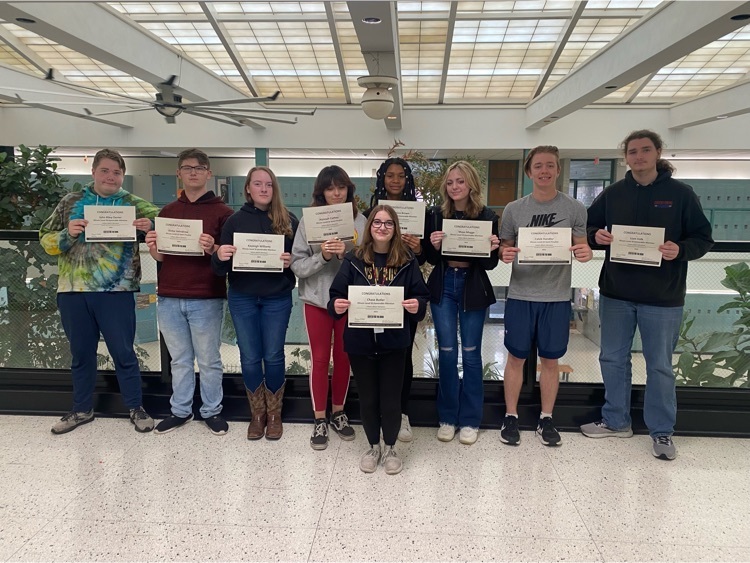 A big thank you to EAWR Student Council for providing thank you notes that students could write to faculty and staff for Appreciation Week.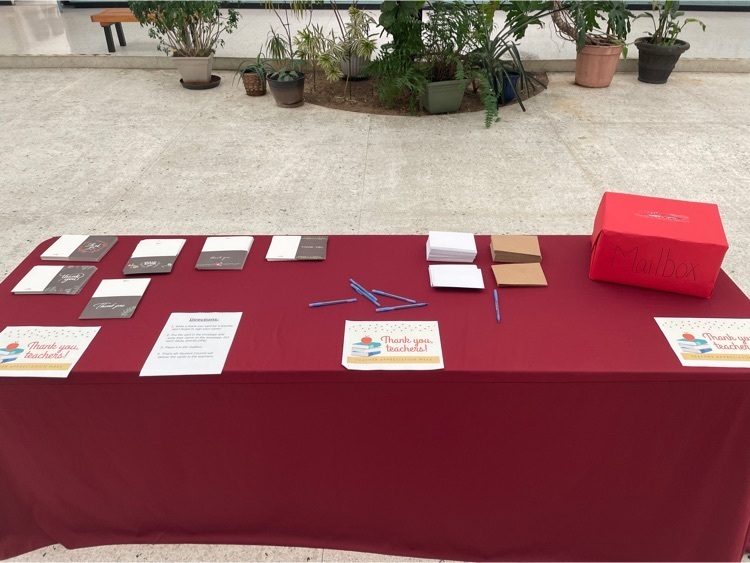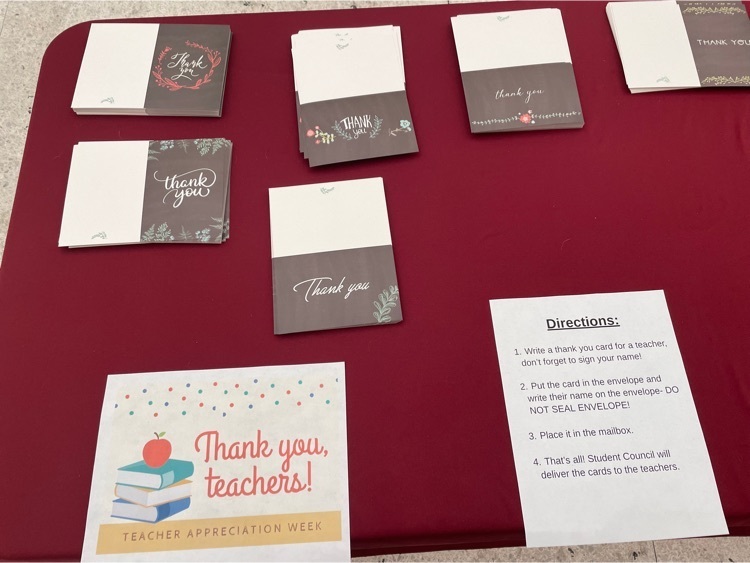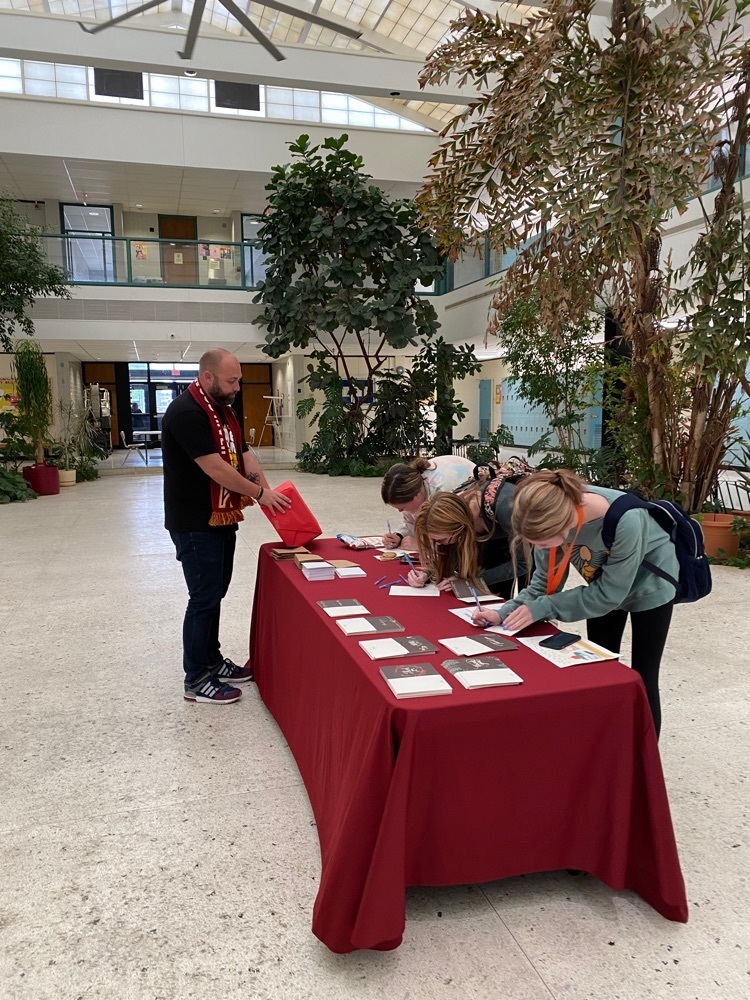 Today is School Lunch Hero Day. We love our lunch heroes! The best around.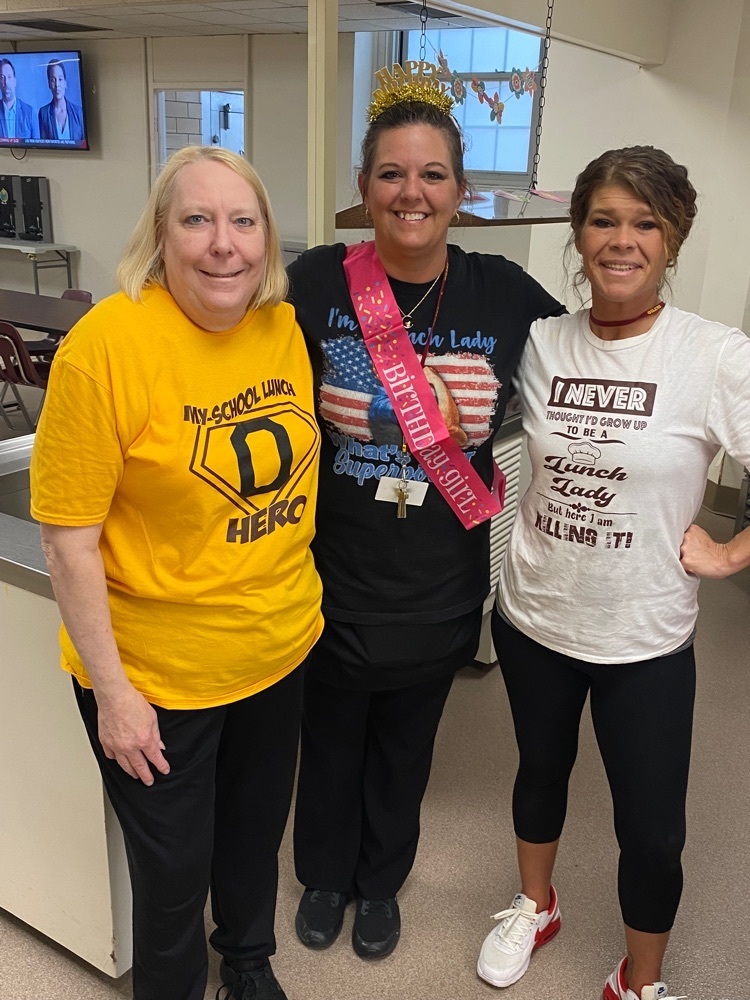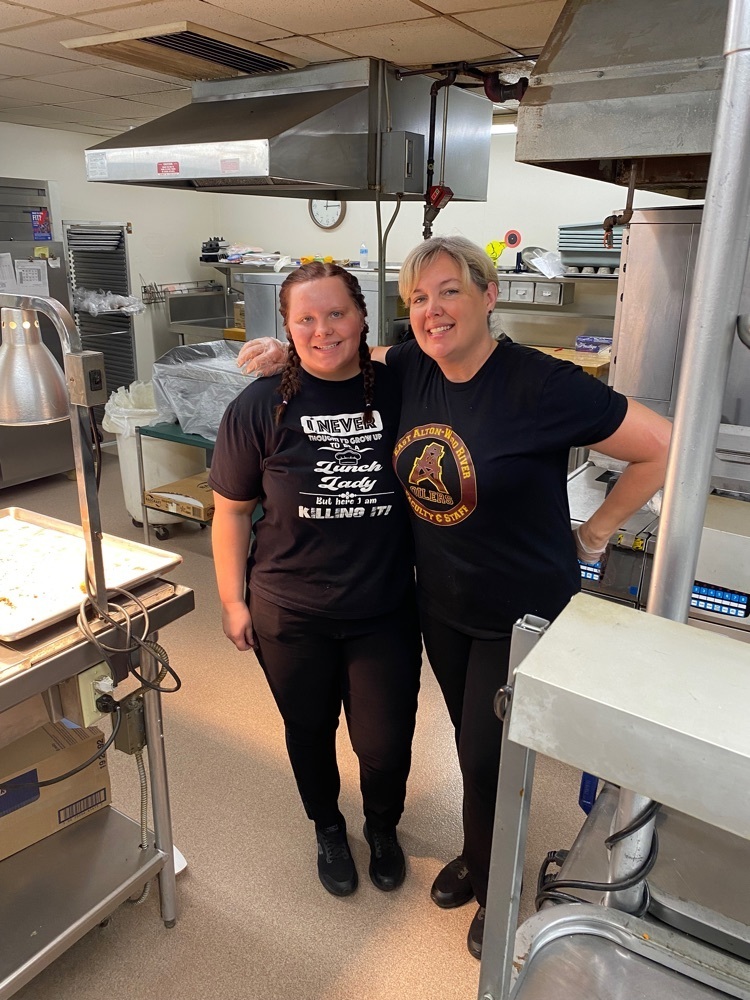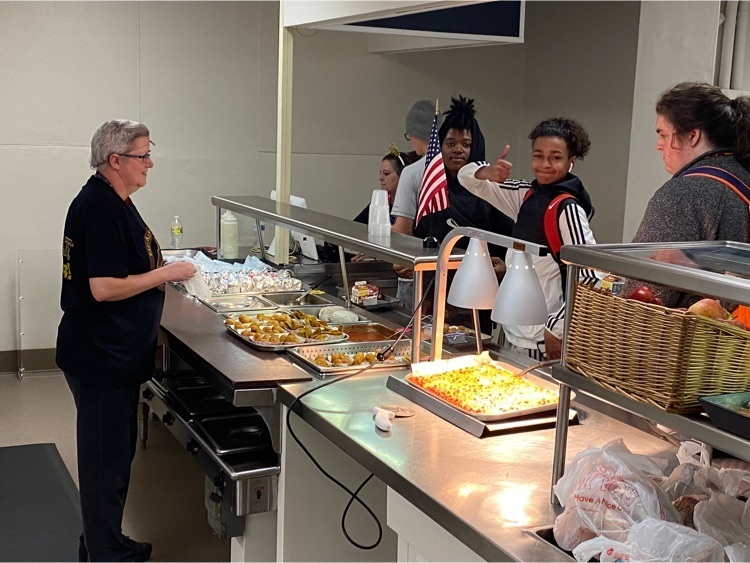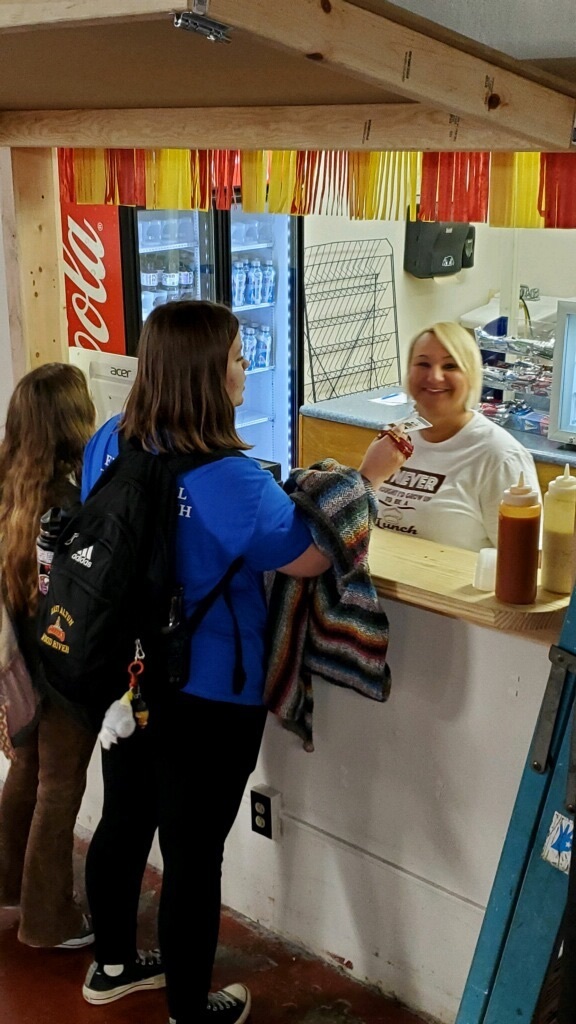 Today is Friday, May 6, 2022 **Reminder: You can purchase chips, pop tarts, and fruit snacks from Mrs. Timmins or Mr. Daniels before or after school or during passing periods. All items will be sold 2 for $1 and you can mix and match. **Seniors: Please remember that ALL seniors must check in their computer in the library otherwise an obligation will be turned in for graduation. **Junior NHS members may request two tickets for the graduation ceremony for parents/family to attend. Please be sure to request your tickets by this Friday from Mrs. Hayes and the guidance office. **Any student interested in playing boys soccer this summer and next season for EAWR must attend a preseason meeting on Wednesday, May 11th during academic lab. A pass is required to attend. Stop by Coach Lawson's room E211 or have your 3rd hour teacher write you a pass to attend the glorious preseason soccer meeting. Summer and season schedules will be distributed.

Happy Friday OilerNation! If you'll not settle for anything less than your best, you will be amazed at what you can accomplish in your lives. Have a GREAT day!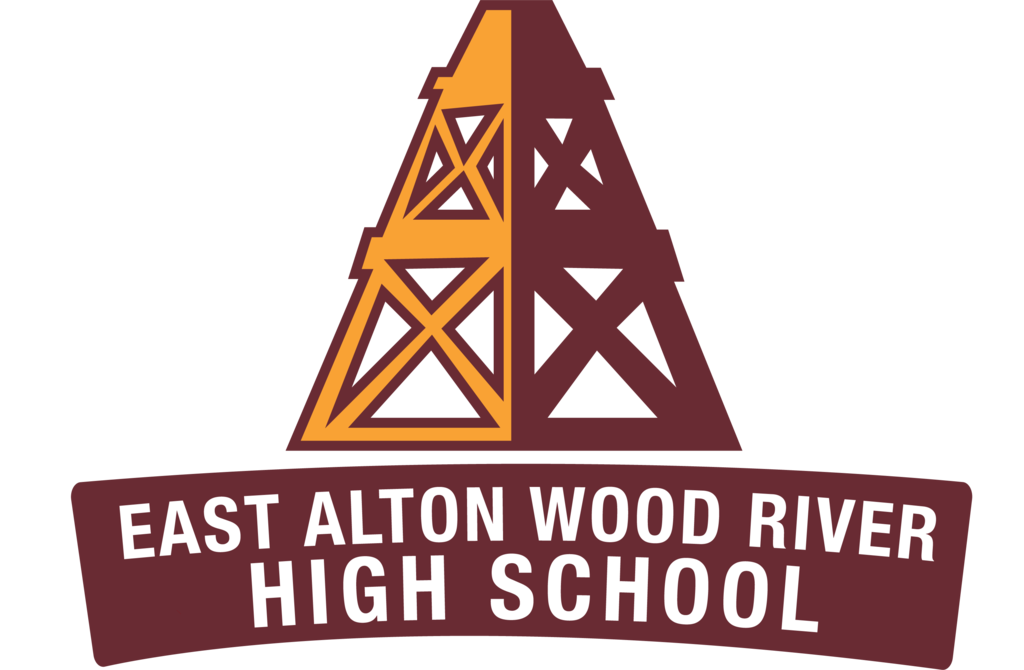 **Senior Spotlight** —Reagan McGibany will be attending Lewis and Clark Community College —Jamarco Anthony will be joining the United States Marine Corps Good luck and do great things!! (We will continue to spotlight seniors daily)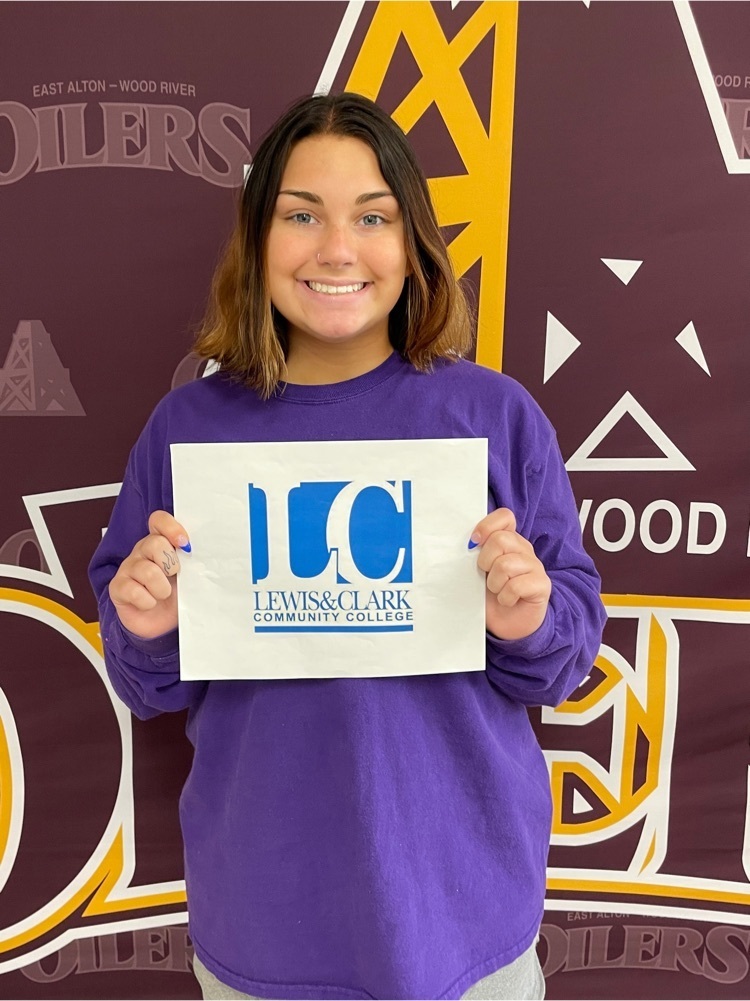 Oiler Soccer Senior Night!!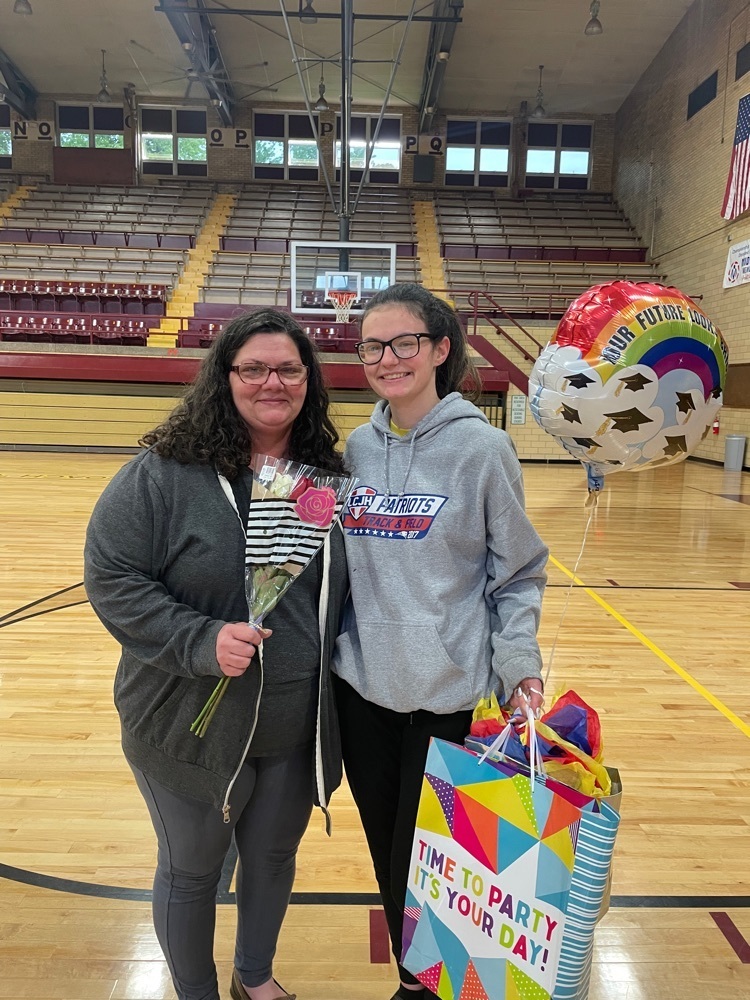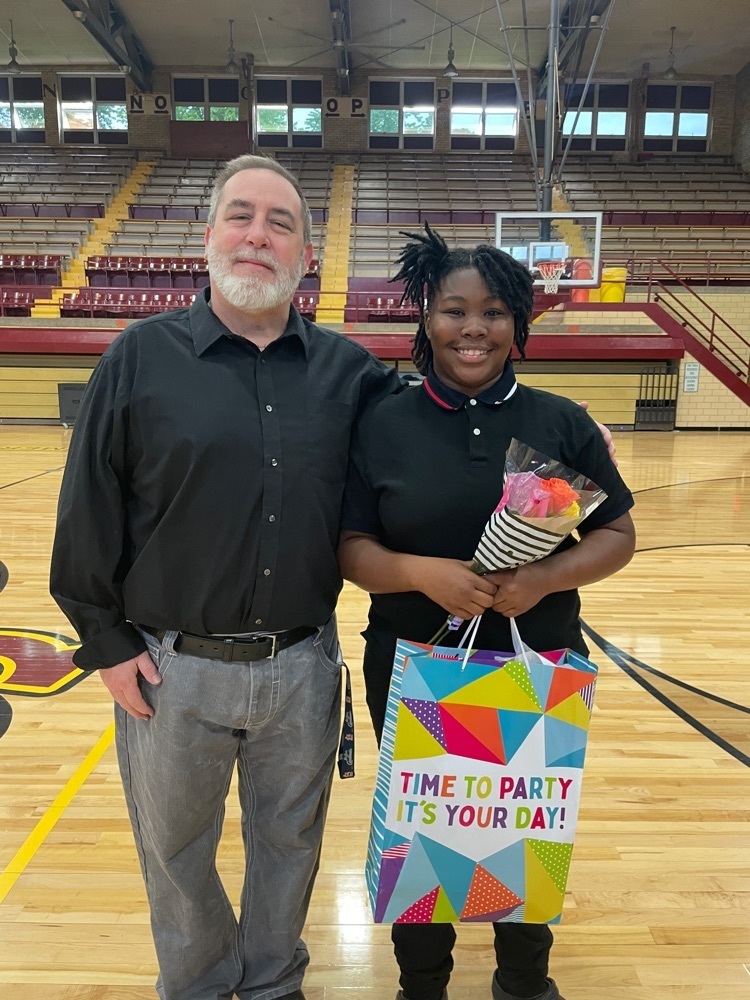 OilerNation! The Official Online Oiler Merchandise Store in NOW OPEN! All Oiler Merch is produced here on campus by OilerNation students! Proceeds from all sales will be used to keep the store operational. You can purchase your very own Oiler gear by visiting
https://www.oilermerch.com
or clicking on the "Official Merch Store" button found on the District Website @
https://www.eawr.net/
. ORDER NOW TO SHOW YOUR OILER PRIDE!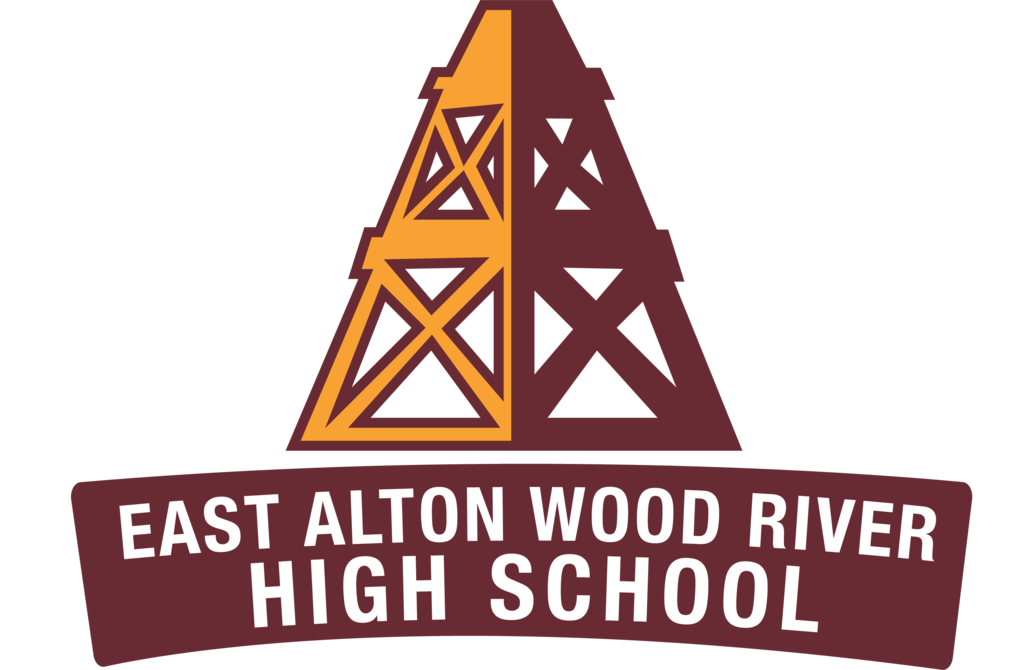 Oiler Day—-EAWR and LCJH showing off lots of school spirit. The EAWR and LCJH winners!!!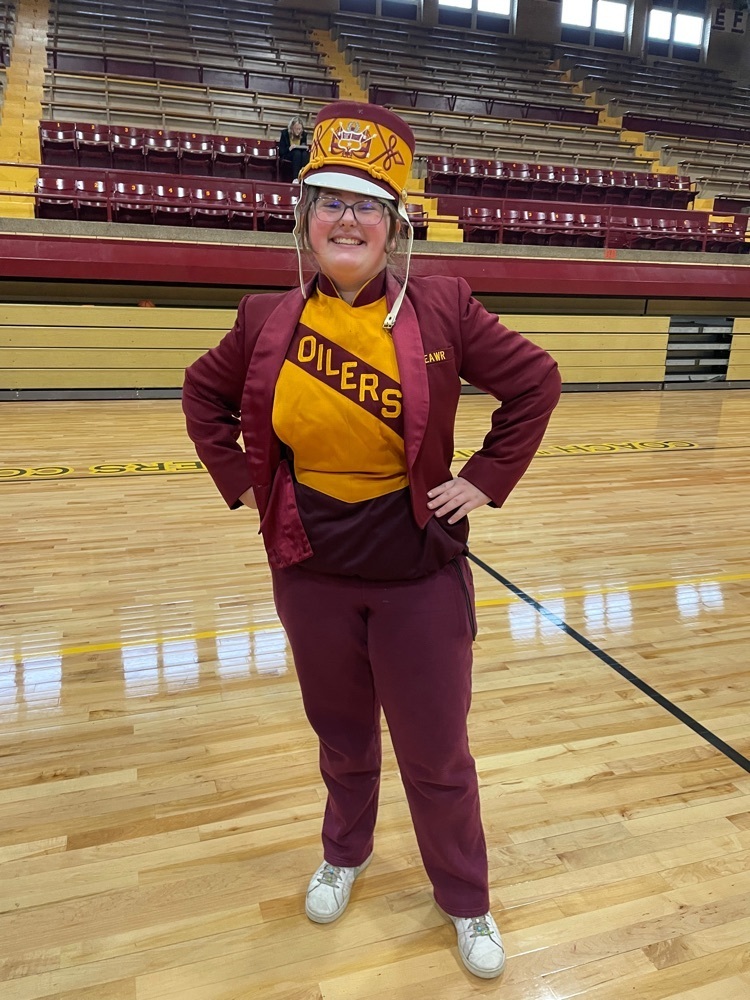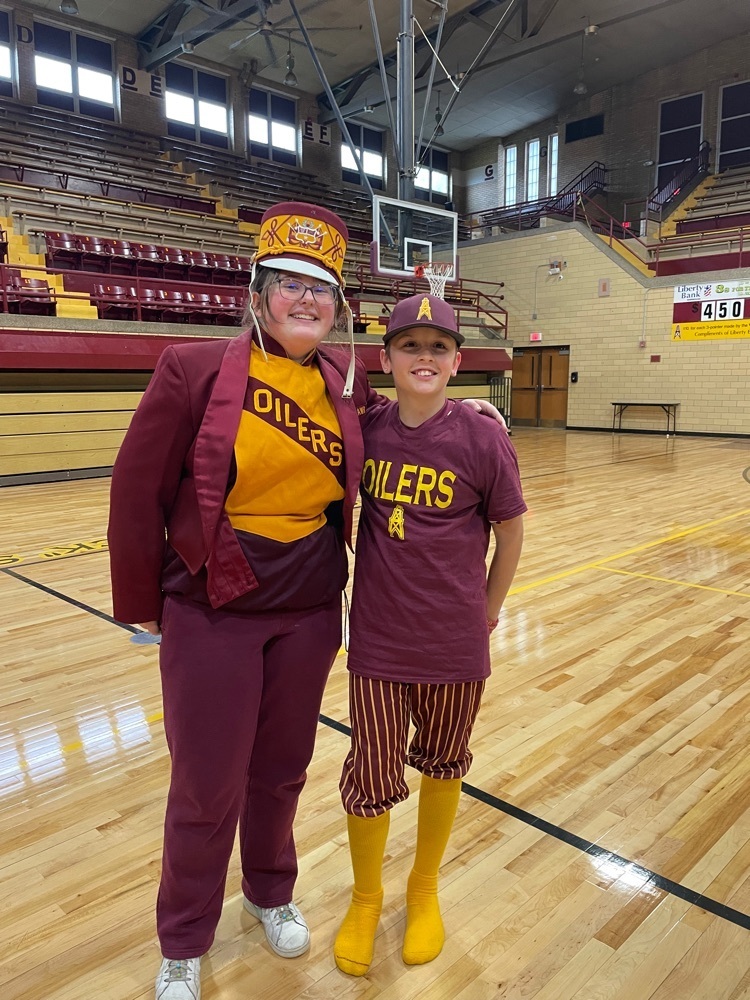 Due to the weather, today's games are cancelled. The soccer senior night presentation will be held at 5:00 in Memorial Gym. Varsity baseball and softball will play today's game vs. Central on Sat., May 14 at 11:00 am at home.

Mr. Manendele would like to recognize Tommy Plank as an Outstanding Oiler and place him in our Oiler Spotlight! The print shop works hard every year creating shirts for oiler events. Almost each and every athletic team also utilizes the print shop to help personalize team apparel for their respective teams. Tommy has created a web page where all of Oiler Nation can now go and order oiler gear at a highly discounted rate from other local businesses or team stores. Tommy used his technology expertise to help bring the online store to fruition. Oilermerch.com will be a lasting legacy of Tommy's time at EAWR and continue to serve our educational community for classes to come.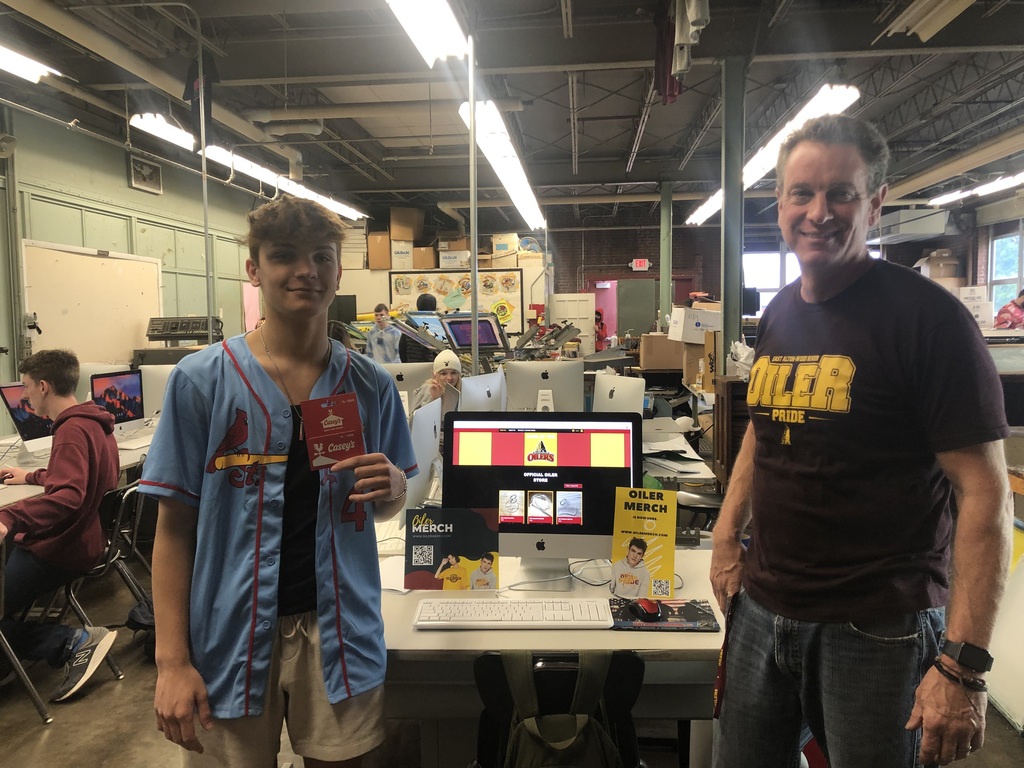 Oiler Day at EAWR!

Happy Oiler Day OilerNation!The price of success is hard work, dedication to the job at hand, and the determination that whether we win or lose, we have applied the best of ourselves to the task at hand. REMEMBER TO DO GREAT THINGS!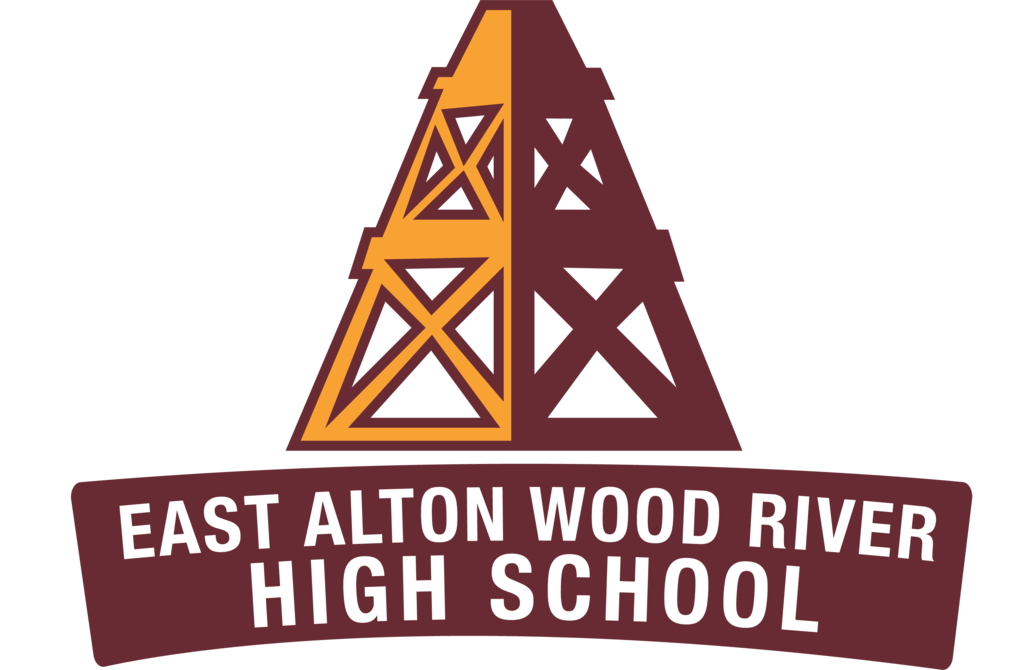 **Senior Spotlight** —Gabrielle Wallace will be attending Southern Illinois University Carbondale —Travis Sullivant will be joining the United States Army — Derek Hopkins will be attending Southern Illinois University Edwardsville Good luck and do great things!! (We will continue to spotlight seniors daily)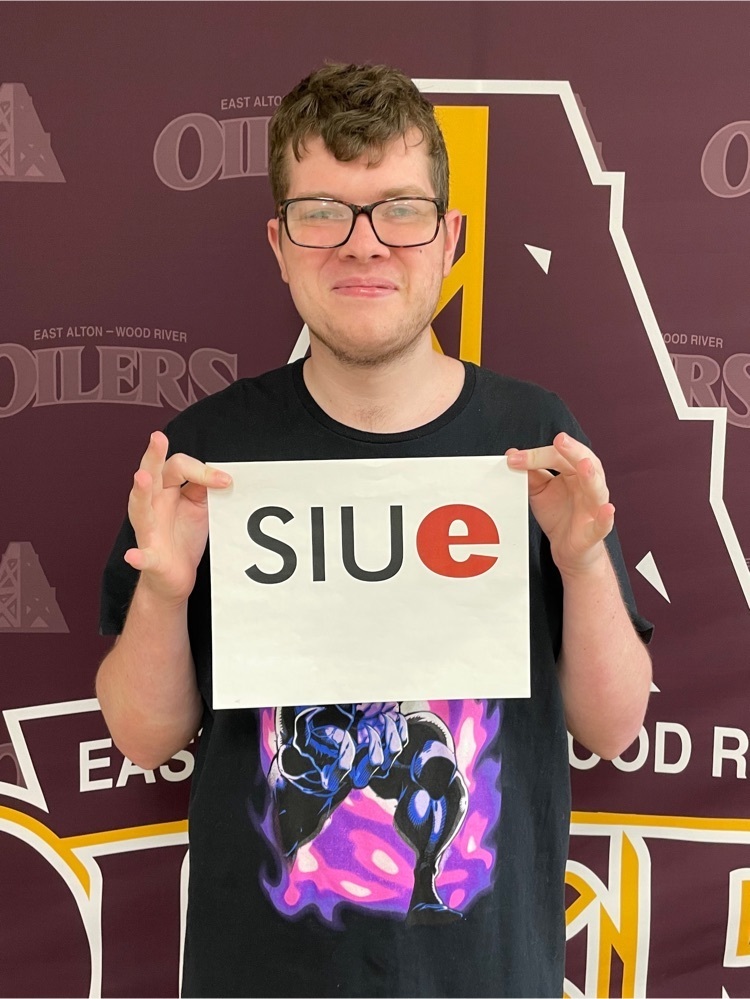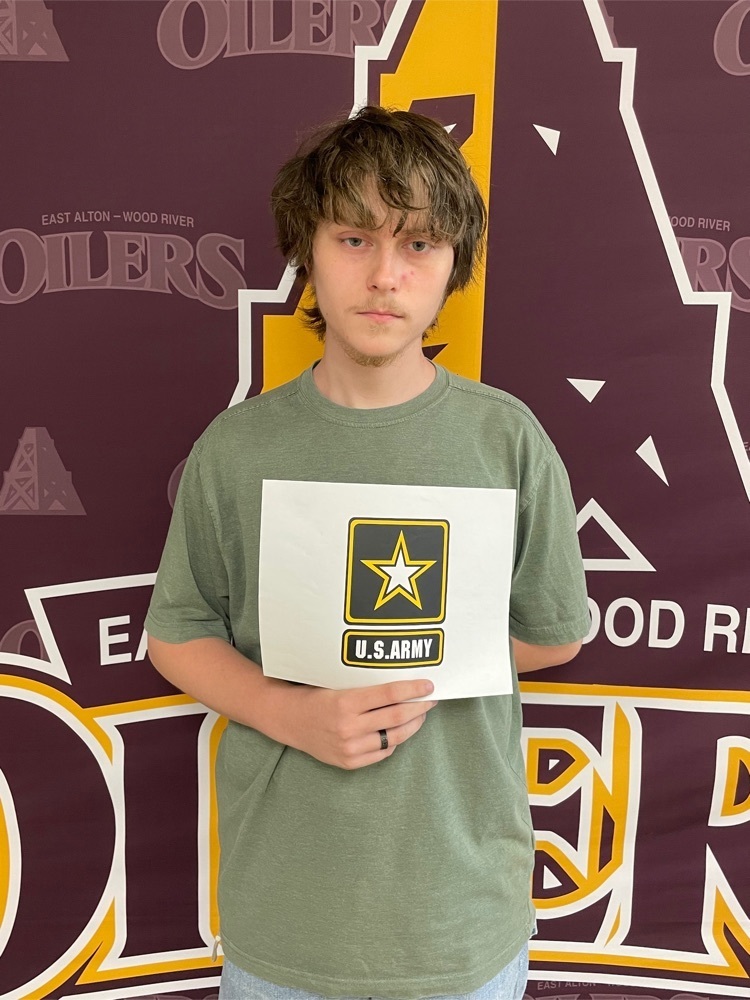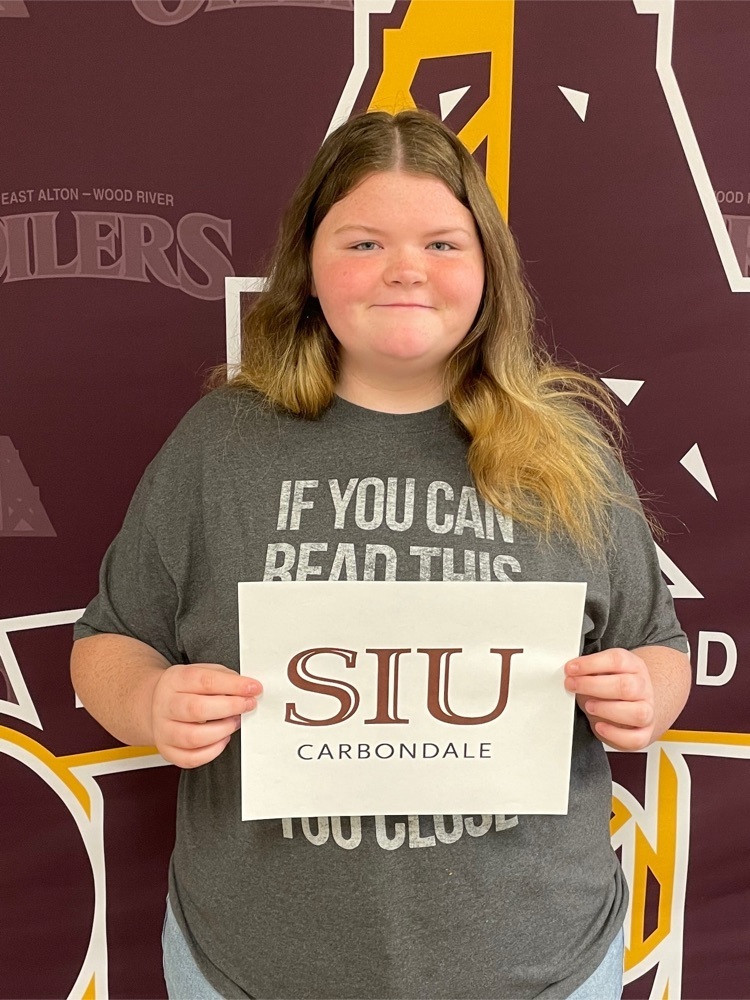 Oiler Day tomorrow—May 5th!! Wear maroon and gold!!
Senior Assembly—Congratulations Class of 2022!! Do Great Thing!! Congratulations to Miss Mueller and Mrs. Miller on being receiving the Senior Faculty Awards.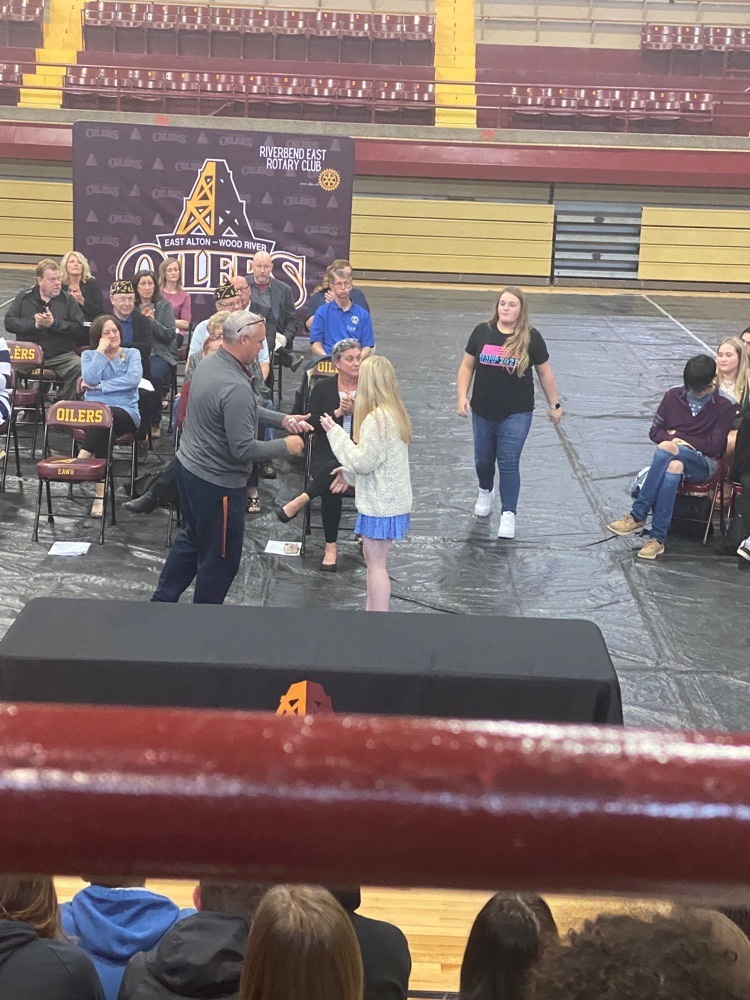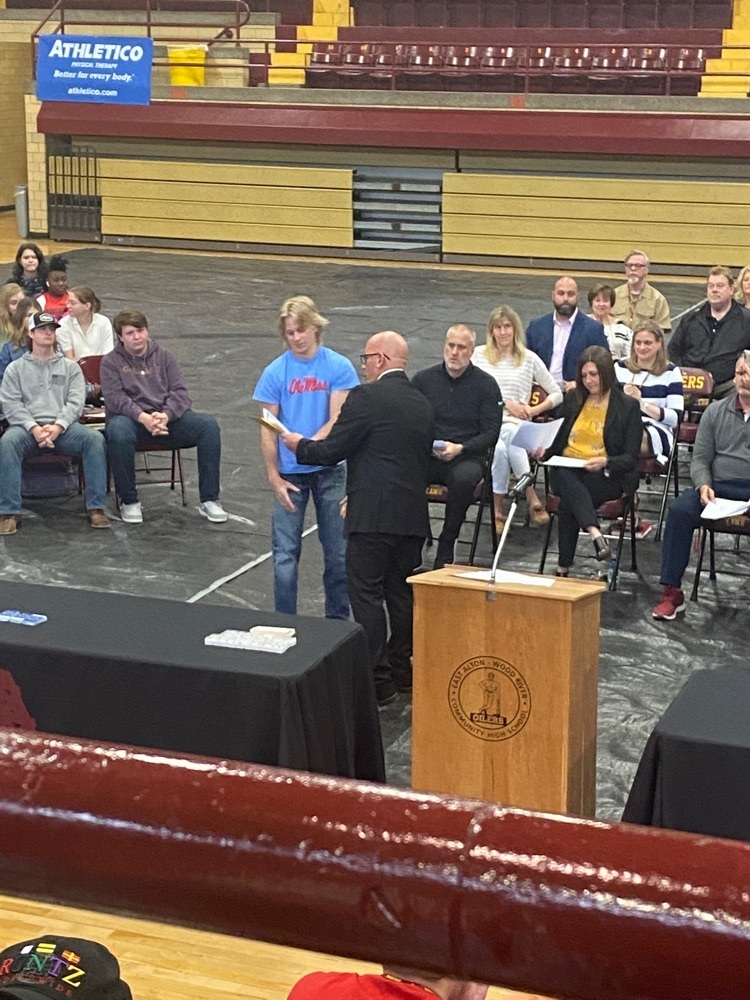 Oiler Day--Thursday, May 5th!!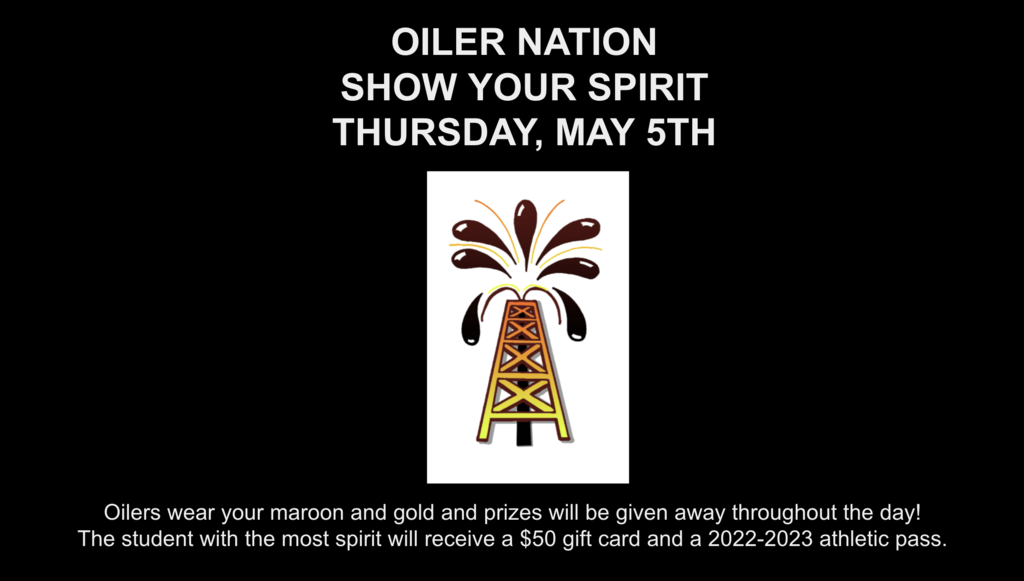 Happy Last Day Seniors--Countdown to Graduation--7 Days--May 11th We want to wish all seniors a happy last full day of high school. Remember to do great things!!!

Happy Wednesday OilerNation! If you are not making mistakes, you are not trying hard enough. Have a fantastic day !