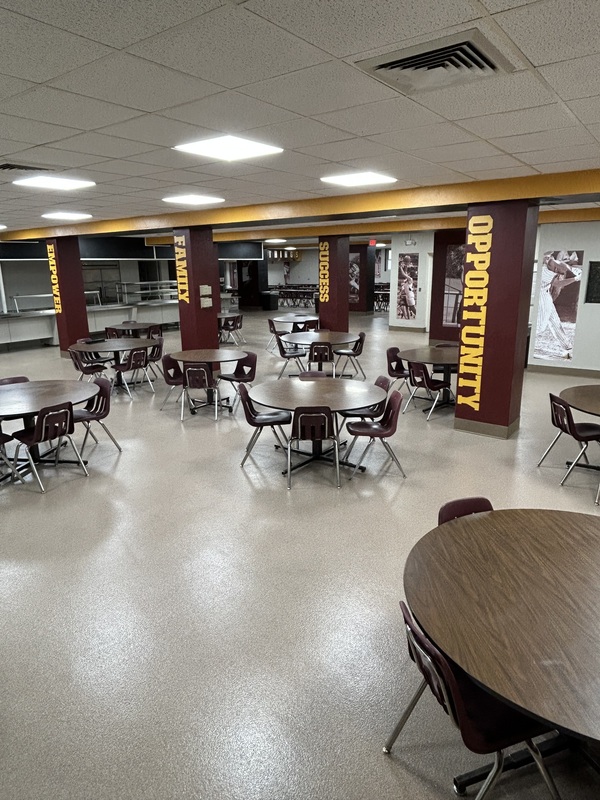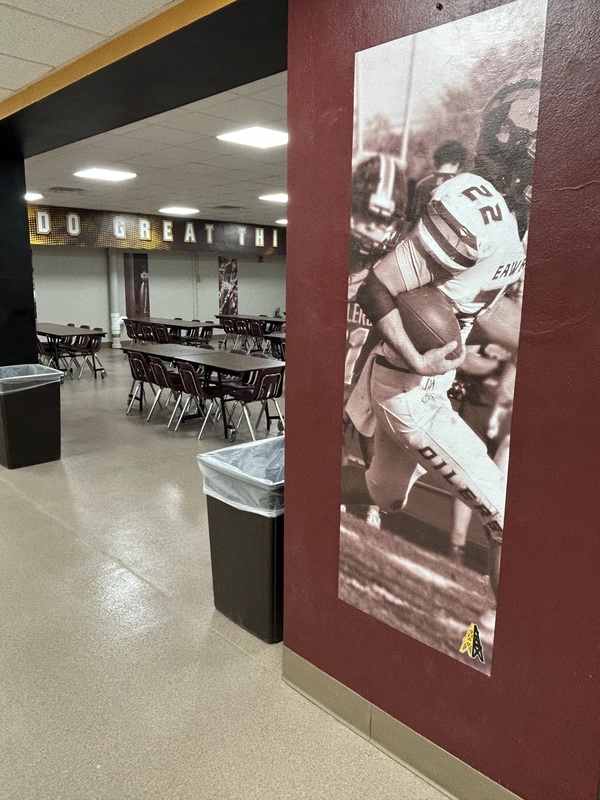 OilerNation - please take a look at the newly remodeled Oiler Cafeteria! New lights, new ceilings, new paint, new graphics, new signage, new tables, new double ovens, new hot and cold serving line wells and new stand up coolers.
All remodel work was completed by the Oiler custodial staff!
Oiler Alumni and community members please stop by anytime to experience the exciting changes we have made and are continuing to make to our beautiful and historic campus!
REMEMBER TO DO GREAT THINGS!